ILLOWA Undergraduate Psychology Research Conference

About the Conference
Welcome to ILLOWA!
Home of the longest-running undergradaute psychology research conference in America. This year, we'll be at Eureka College on Saturday, April 15, 2023. We'll have an afternoon conference, the format since 2019.
For information/inquiries, please contact the event organizer, Dr. Alex Swan
Keynote Speaker: Dr. Jordan Wagge
Submit Your Abstract! (ready in Feb 2023)
Conference History
ILLOWA is one of oldest continuing undergraduate psychological research conferences in the United States. Established 1973, ILLOWA was created when James Joyce and Kermit Hoyenga of Western Illinois University, Dean Wright of Monmouth College, and Gary Francois of Knox College established a mechanism by which local colleges and universities could enhance interaction with each other and provide an educational research experience for their students.
ILLOWA has since expanded over to include nine educational institutions in Illinois, Iowa and Missouri. ILLOWA established its first website in 1998, at Culver-Stockton (Mo.) College. Since fall 2001, undergraduates who present at ILLOWA can also submit their papers for possible inclusion in the Journal of Psychological Inquiry.
The conference's programming format has remained relatively unchanged over the years in that only undergraduates are allowed to present their findings from empirical research projects. Each year the conferences is hosted by a different institution, features a keynote speaker, and usually take place the Saturday preceding the annual convention of the Midwestern Psychological Association. The date of the convention, if scheduling permits, is the Saturday before the Midwestern Psychological Association's annual convention.
The ILLOWA conference has been mentioned in Teaching of Psychology, Eye on Psi Chi and in the APA Monitor. Additionally, ILLOWA has been cited as one of the major undergraduate conferences in the United States. See: Smith and Davis (2010) The psychologist as a detective: An introduction to conducting research in psychology (5th Ed.).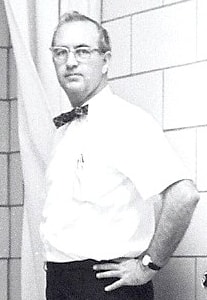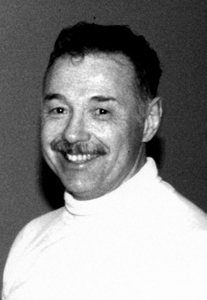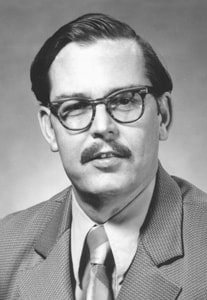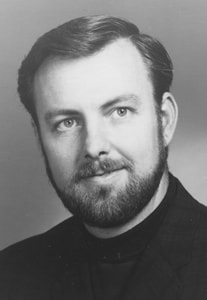 James Joyce Kermit Hoyenga Dean Wright Gary Francois
Western Illinois University Western Illinois University Monmouth College Knox College
Previous Conference Locations
Augustana College – 1976, 1986, 1990, 1995, 2004,
Cornell College – 1985
Culver-Stockton College – 1998, 2007, 2013, 2020*, 2024
Eureka College – 2003, 2012, 2018, 2023
Knox College – 1977, 1980, 1984, 1988, 1993, 1997, 2002, 2009, 2015, 2019, 2025
Monmouth College – 1975, 1978, 1982, 1989, 1994, 1999, 2006, 2011, 2017, 2022, 2027
St. Ambrose University – 1981, 1992, 2001, 2008, 2014
Western Illinois University – 1974, 1979, 1983, 1987, 1991, 1996, 2000, 2005, 2010, 2016, 2021*, 2026
*Canceled due to COVID-19 pandemic.
Future Dates and Locations
2024 / Culver-Stockton College - April 13th
2025 / Knox College
2026 / Western Illinois University
2027 / Monmouth College